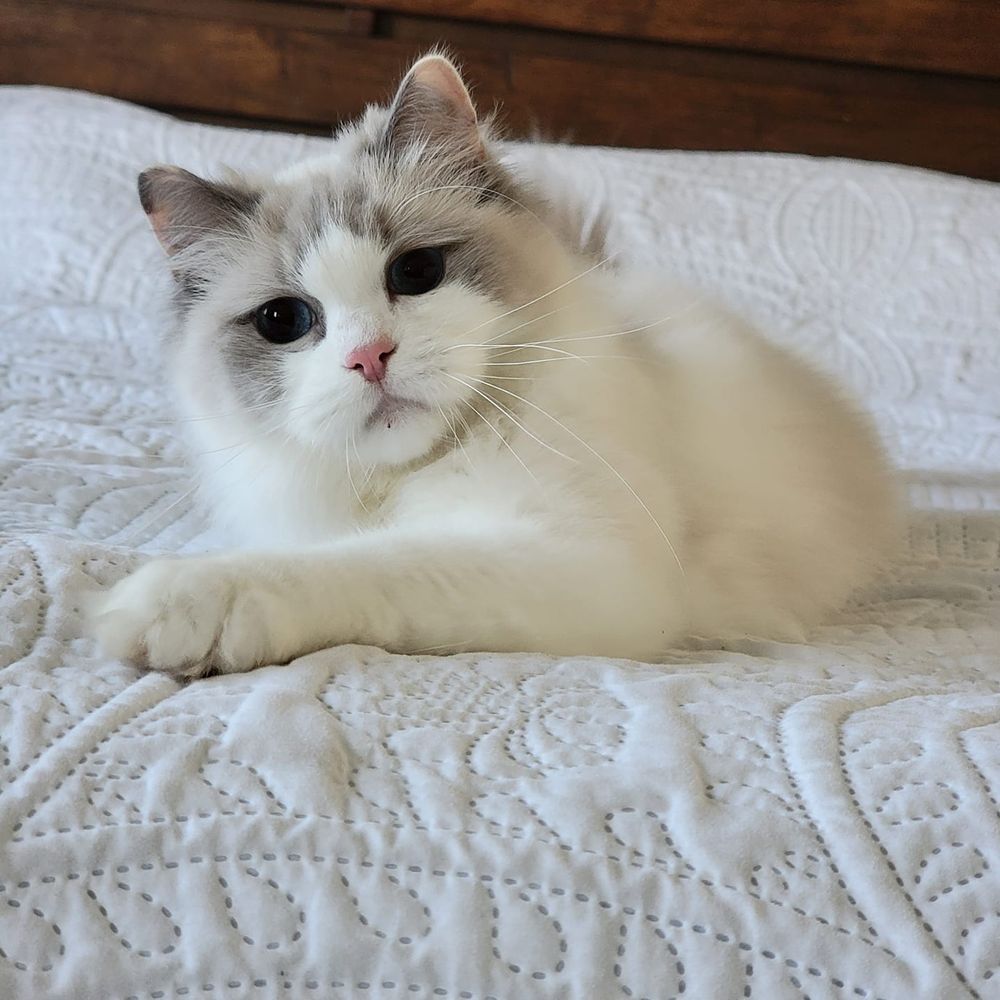 Blonde Addiction
Aka Blondie
Blondie is a beautiful blue tortie bi color. She will be retiring in the early 2022 season. 
Blood Type: AA
Coat: Blue tortie
HCM: Negative/Negative 
PK: Negative  
PKD1: Negative  
MPSVI s/m: Negative/Negative
FeLV: Negative  
FIV: Negative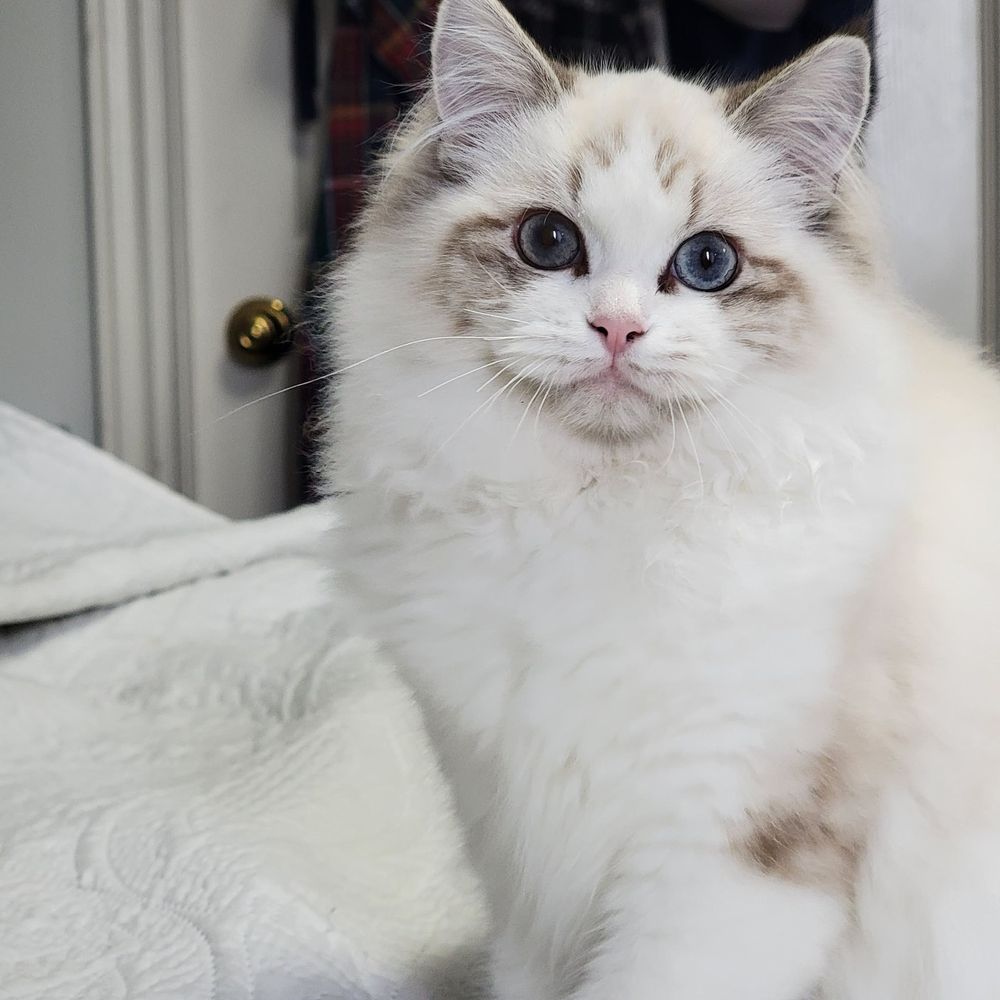 Creamcake Make it So
Aka Maizey
Maizey came to us from Quebec. She is so soft and beautiful! can't wait to see how she produces in our cattery!
Thank you Tianyu for this amazing girl! 
Seal lynx  Bicolor Carrying blue
Blood Type: A/b
Coat: Seal carrying Blue 
HCM: Negative/Negative 
PK: Negative  
PKD1: Negative  
MPSVI s/m: Negative/Negative
FeLV: Negative  
FIV: Negative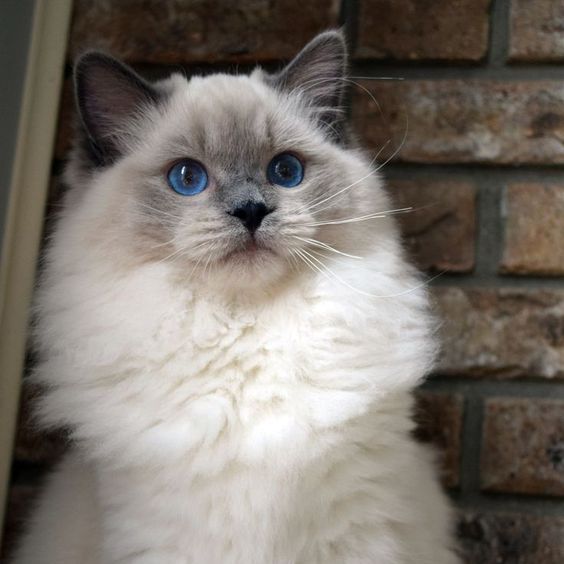 Ohemgee What ya say
aka Whatcha
Blood Type: A
Coat: Seal carrying Blue 
HCM: Negative/Negative 
PK: Negative  
PKD1: Negative  
MPSVI s/m: Negative/Negative
FeLV: Negative  
FIV: Negative